All That is Good Begins
With a SMILE!
Committed to Providing High-Quality, Gentle, and Personalized Dentistry for All Ages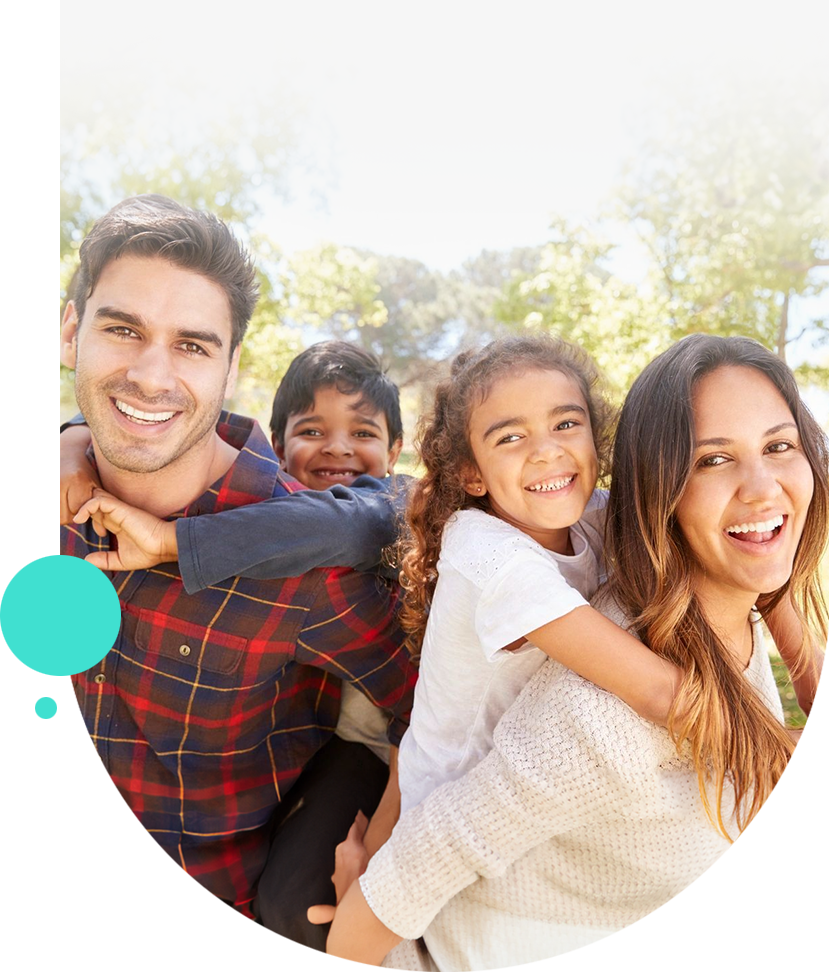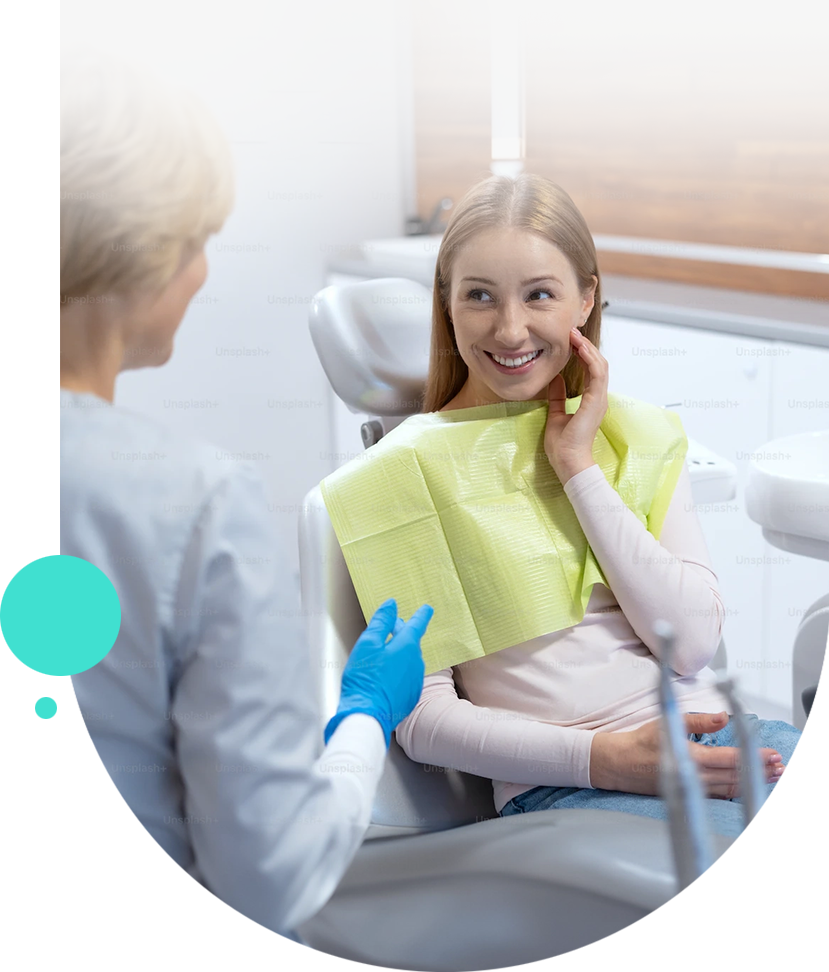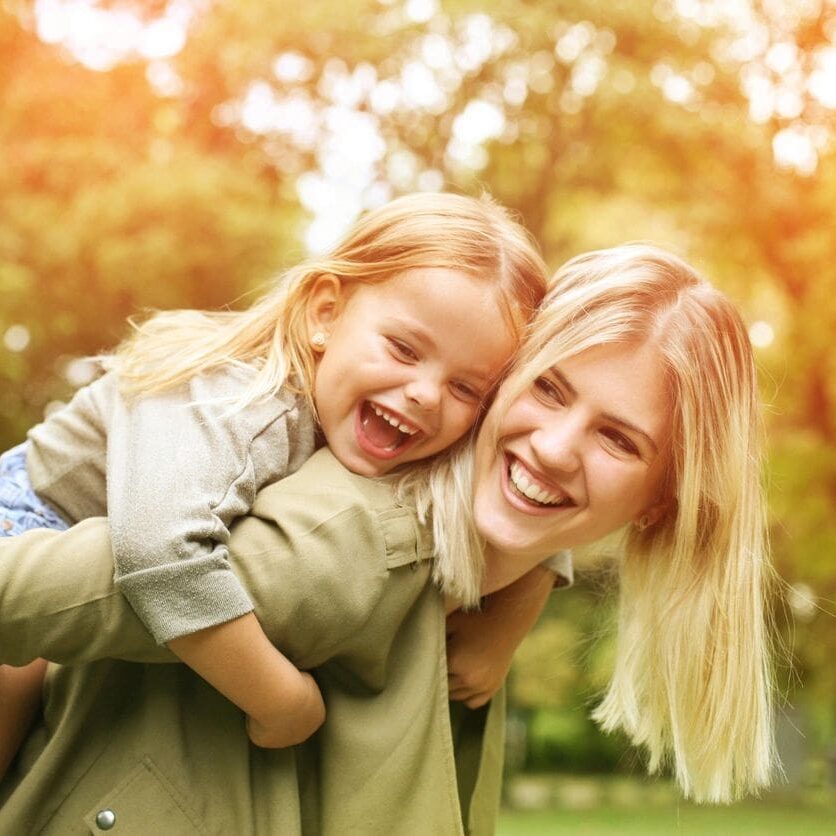 Your Trusted
Dental Care Partner
WELCOME
OCOEE DENTIST - DR. MICHAEL VITO
At Dr. Michael Vito's dental office in Ocoee, the patient's smile is our top priority. Dr. Vito is a caring dentist with exceptional education and dental skills. Our team is focused on providing you with the personalized, gentle care that should come standard when you visit the dentist. With an emphasis on cosmetic and family dentistry, we strive to offer the highest quality of dental care in Ocoee.
Our goal is to educate our patients about their dental health so they can make informed decisions. We take the time to explain all available treatment options and answer any questions you have. Dr. Vito believes in offering both children and adults a comfortable and relaxed environment, and we greatly appreciate the referrals we've received from current patients.
We hope you find this site to be a great resource for your dental health because we believe an informed patient is the best patient. If you would like to schedule an appointment, please contact us at (407) 905-9888.
We are Conveniently Located at 2713 Maguire Rd. in Ocoee in the Maguire Place office complex on the corner of Maguire and Roberson roads. Close to Windermere - Winter Garden - Clermont - Gotha - Dr. Phillips - MetroWest - and Orlando.